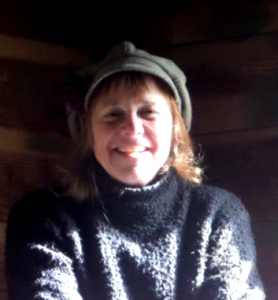 Karen Erickson has been in with sewing since she was 10 years old and became involved in Home Decor Interiors business in 1986 when she started Fine Finishing by Karen, a part-time home based business, fabricating draperies, slipcovers and other accessories.  Karen has been a long time member of Drapery Pro, WAOA, ASG and an avid educator in Sustainable Living (green interiors).  In 1998, Karen started SlipcoverAmerica.com and in 1999 SlipcoverNetwork.org followed which supports all aspects of  Slipcovers for furniture. Karen has joined forces with Claudia Buchanan to start HomeFashionsU.com "dedicated to interior fashion for the home". In 2017 Karen sold the Slipcover Network to Jeanell Dech of the Workroom Channel. You can find Karen still mentoring, teaching slipcover classes online, and doing small jobs for repeat customers.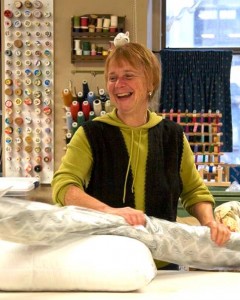 Living in Everett, Washington in 2011, Washington Sewing Classes was launched, to help folks learn how to sew, since it was no longer being taught in schools. Classes first were taught a 3231 Creatives, and in 2014 moved to a space in the back of the Grow Washington Store at 3013 Colby in Everett.
Since 2007 Karen was the editor and publisher of Living Sustainably in Snohomish County a monthly newsletter to over 600 reader and in 2011 started the Green Business Directory of Snohomish County for the community, so they know where to shop for "GREEN".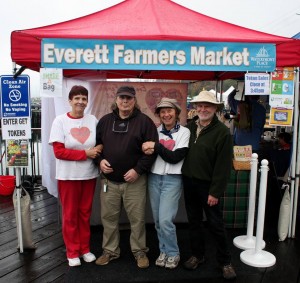 In 2008 she became the Snohomish Farmers Market Manager retiring in 2014, and in 2011 teamed with Gary Purves to become owners and managers of the Everett Farmers Markets, a Sunday Market in the Port of Everett and a Friday Market at the Everett Mall. When the Friday Market closed Farmers Market at the Everett Station Opened on Wednedays.  The Sunday Market moved to the heart of downtown Everett, with Karen remaining Co-Manager.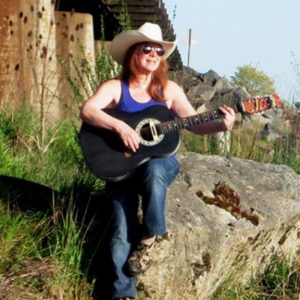 In the Fall of 2015 the Cowboy Conditions Podcast a musical learning extravaganza aired. Inspiring listeners to enjoy the simpler things in life, and to live by the golden rule. Since 2015 the duo has done many performances, hosting events, and online music.  Can find more at https://www.facebook.com/cowboyconditions and on YouTube https://www.youtube.com/channel/UCH9tZRbXmqOFChgOnLGyEXw